Special fly fishing skills' courses
Learn new fly fishing techniques
Fly Fishing as a technical sport is advancing every day. Thanks to the explosion of the use of social media, fishermen from across the world are able to share, exchange and learn from new worldly techniques.
In the last 15 years fly fishing techniques from eastern and central Europe have become very relevant on a world scale. These new techniques have been named Euro-nymphing style. Together with the New Zealand nymphing style, these are techniques that today's Fly Fishing afficionados should not miss out on.
Martin will show you the benefits of using these new techniques whilst fishing in our local waters. Here are some of the options available.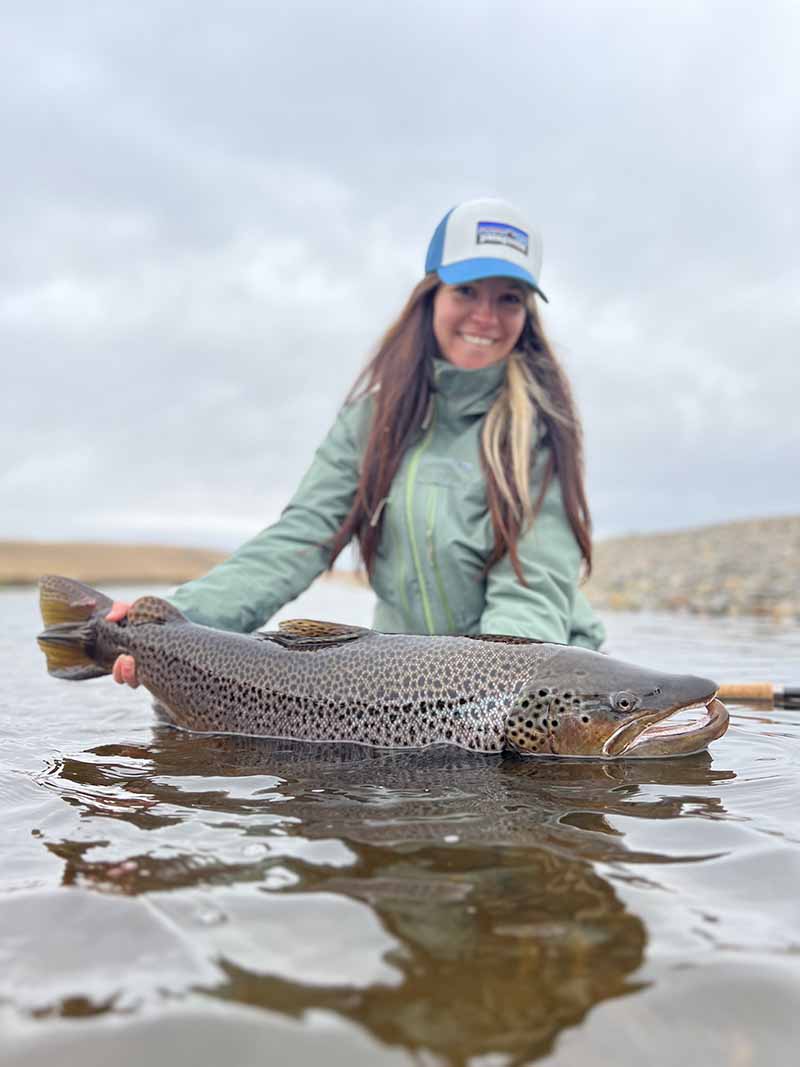 Euro nymphing
New Zealand nymphing
French leader
Dry fly nymph / Tandem
Patagon line & monofilament fly line
Contact us
Learn a new fly fishing skill! Contact us now.
And don't hesitate to contact us if you any extra questions or doubts.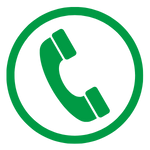 Martin Barrera Oro
+353 87 464 2500 (tel. & whatsapp)
Languages: English – Spanish – Italian
Julie-Anne
+353 87 602 0044 (tel. & whatsapp)
Languages: English – Spanish – French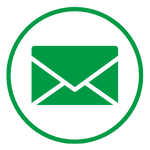 info@irelandanglers.ie
Ireland Anglers' Fly Fishing Courses
Fishing trips
in Ireland and abroad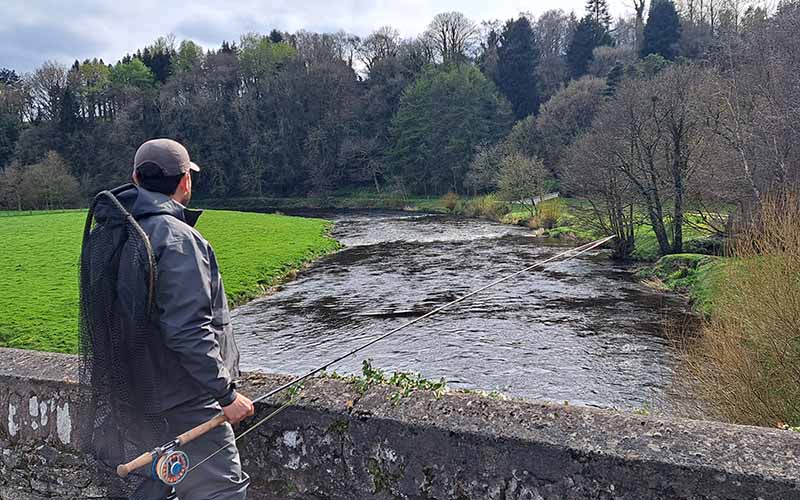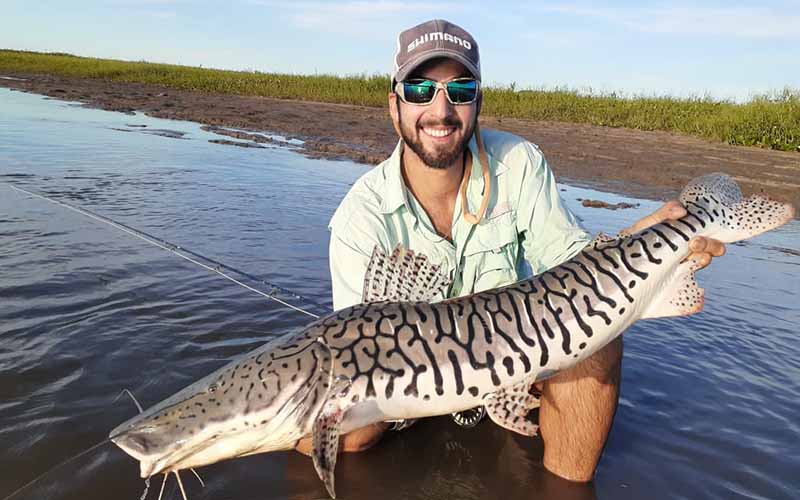 Martín Barrera Oro
Certified by: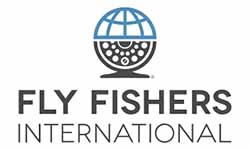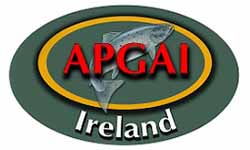 Asociasión Argentina de Pesca con Mosca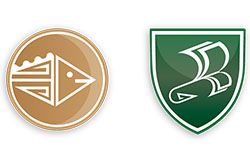 Asociación Mendocina de Pesca con Mosca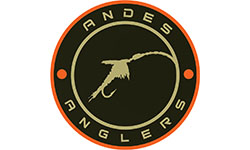 Escuela Andes Anglers