Ireland Anglers Fly Fishing School
Learn to fly fish in Ireland
Learn to Fly Fish –
Ireland Anglers
Fly Fishing School with a
highly certified and experienced instructor
Learn to fly fish in Ireland with Ireland Anglers and Martín Barrera Oro, your certified and experienced fly fishing instructor & fly fishing guide.
I am an Argentine national living in Dublin with my Irish wife, Julie-Anne and son Seán.
Since I can remember I have always been an outdoors person and have dedicated my career and lifestyle to the environment, new discoveries, travel and outdoor activities. My great love of fly-fishing and teaching fly fishing is because it encompasses all the above.
I am internationally certified with Fly Fishers International (FFI); I have numerous fly fishing certifications in Argentina (AAPM, AMPM, EMPM and Andes Anglers ) and am a certified fly fishing instructor and guide with APGAI in Ireland.
I am passionate about everything I do and delighted to share my knowledge and experiences with those who choose to come and visit us at Ireland Anglers Fishing School and/or The Flying Angler, our sister website for international travel.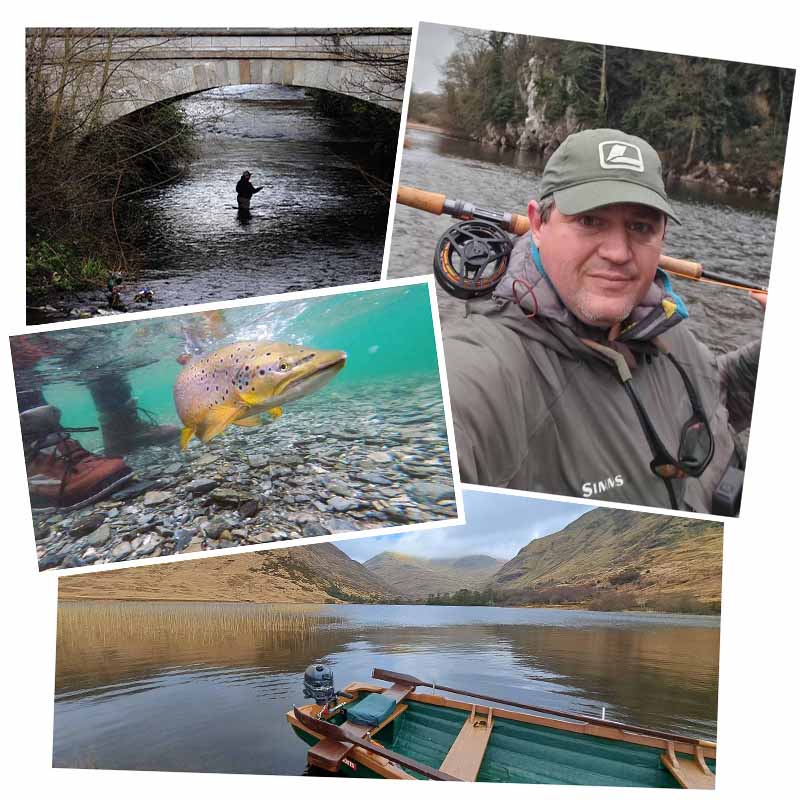 Martín Barrera Oro
Fly fishing instructor & guide
Martín Barrera Oro
Fly Fishing instructor – certified by: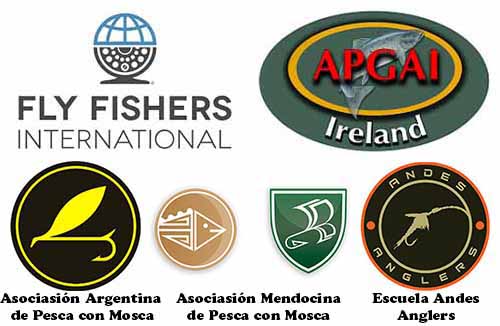 Ireland Anglers' Fly Fishing Courses
Fishing trips
in Ireland and abroad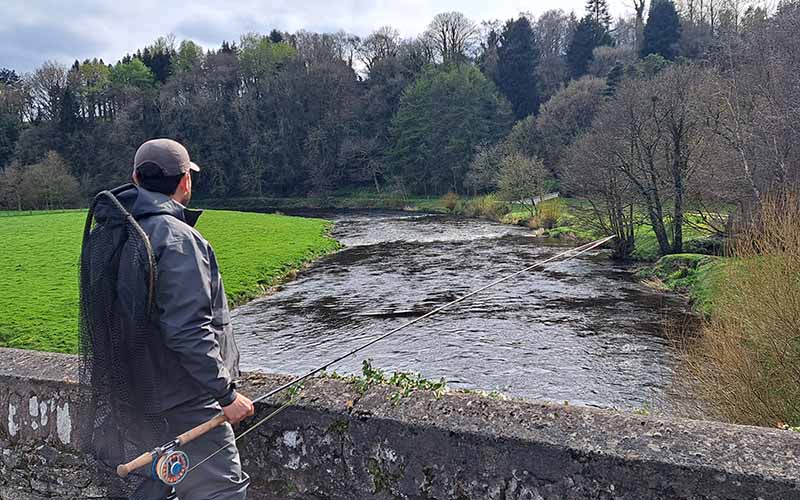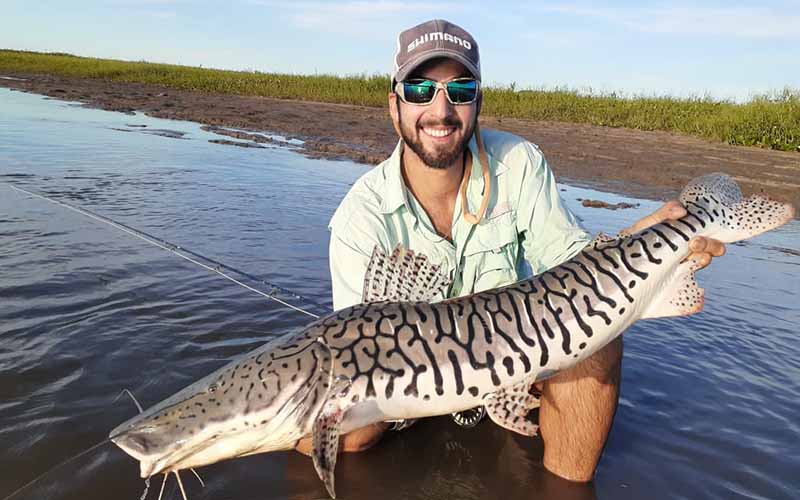 Martín Barrera Oro
Certified by: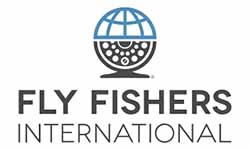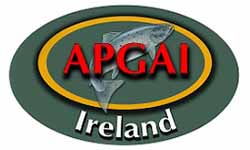 Asociasión Argentina de Pesca con Mosca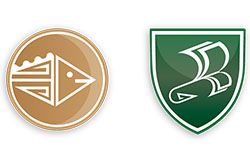 Asociación Mendocina de Pesca con Mosca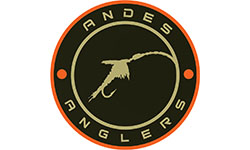 Escuela Andes Anglers