Fly fishing Equipment
Sell

/ Buy /

Trade
Fly fishing, like many pastimes, is a sport which becomes more and more enjoyable the more you progress. The more you progress, the more challenges you set for yourself.
During your evolution, you will require numerous upgrades to your equipment. Not only will you require equipment to cope with your increased experience and technical abilities, but, you will also require several sets of equipment to meet the new challenges you set yourself. For example, you may wish to try different waters, different destinations, different fishing styles and different species. Each new adventure requires a new set of skills and a distinct set of equipment. As such, your fly fishing journey can become quite costly.
Whether you are starting out in the sport or at an advanced level, Ireland Anglers offers this space for those wishing to access gear and equipment at an accessible price. We can help you find your first set of equipment; get rid of your second-hand gear; offer recommendations as to what replacement gear might be required; offer recommendations of where else to buy and, in time, offer a variety of great equipment to suit different fishing experiences.
If you cannot find what you are looking for, get in touch with us directly and we will try and help you find it.
Fly Fishing is a sport that should be accessible to all and we endeavour to welcome as many old and new members as possible to our community.
Contact us
Are you looking for affordable equipment or an upgrade of your gear?
Do you want to sell or trade an item you have?
Don't hesitate to contact us!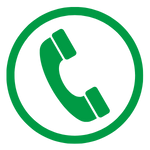 Martin Barrera Oro
+353 87 464 2500 (tel. & whatsapp)
Languages: English – Spanish – Italian
Julie-Anne
+353 87 602 0044 (tel. & whatsapp)
Languages: English – Spanish – French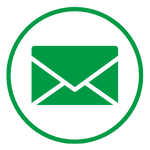 info@irelandanglers.ie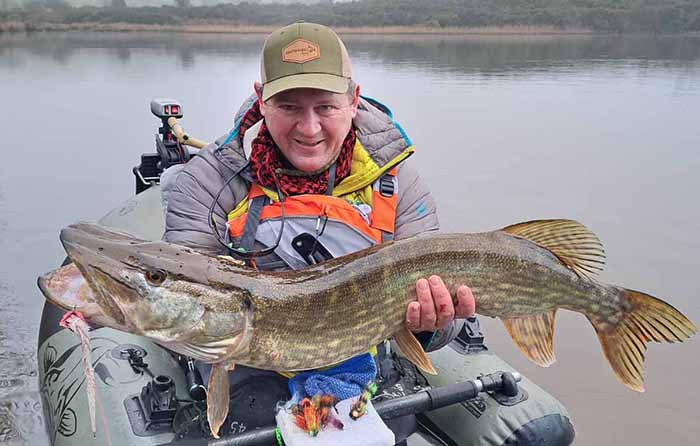 Ireland Anglers' Fly Fishing Courses
Fishing trips
in Ireland and abroad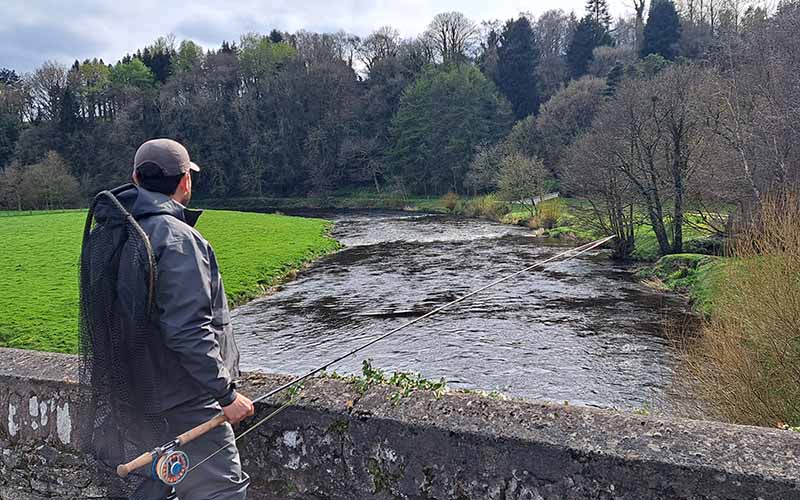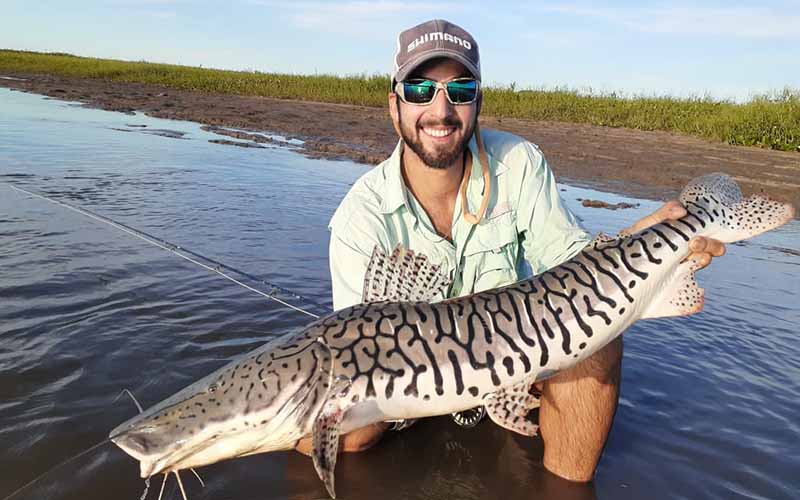 Martín Barrera Oro
Certified by: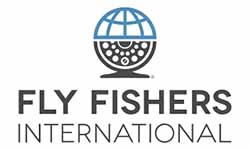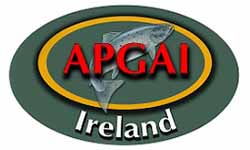 Asociasión Argentina de Pesca con Mosca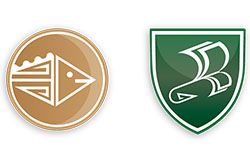 Asociación Mendocina de Pesca con Mosca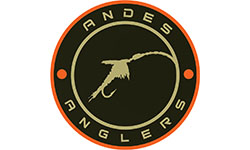 Escuela Andes Anglers