Fly fishing courses Ireland
Beginners

&

Advanced

Fly Fishing Courses
Beginners Fly Fishing Course
Fly Fishing tuition classes for starters
In our beginners' fly fishing classes you will learn to experiment with fly casting and fishing, one of the most exciting disciplines within the different types of current sport fishing.
Take a fly fishing beginners' course and Martín, in a very simple and concrete way, will develop your skills 'from zero to hero' by helping you to understand the modern mechanic of casting. Within a short period of time, with sufficient practice, you should be fly fishing, without the help of others and achieving great results.
All of the fly fishing equipment for the initial classes will be provided by our school. If, however, you have your own fishing equipment, we would be more than happy to revise it for you to ensure that your set-up is properly balanced and you are able to make the most out of it during the fly fishing course of your learning and fishing experience with us.
Our beginners' courses will be per hour or per course of six hours over a period of 6 days (6 x 1-hour classes). We recommend the full six-hour fly fishing course in order to get the most out of your instruction. Please get in touch should you require some further info on course content and prices. Fly fishing classes are individual with a max of two people per instructor.
Advanced Fly Fishing Course
Fly Fishing classes to improve your knowledge and level.
Sign up for an advanced fly fishing course! Many of us spend years fishing and casting. There will always come a time however when we will ask ourselves whether there is anything that we can do better, whether we should take an extra advanced fly fishing course. It is very common for keen fly fishermen to fish for several years using the exact same techniques, without making any improvement. This is a sport with thousands of techniques, skills and required adaptations for the environment in which you are fishing and of course with endless room for advancement and progression.
We have to understand, like with all sports, the more knowledge and experience that we acquire by taking a fly fishing class, the more fun the fly fishing sport becomes. This important point will be better understood after a days' fishing when you return home with the knowledge that you achieved a cast in a stretch of the river that you could never reach before or knowing that your catch for that day was much larger.
Martin will help you during his advanced fly fishing courses to understand the direct connection between efficiency and effectiveness: the efficiency of a good cast; time spent on the water and fishing results. For anglers who already have some knowledge of fly fishing, Martin will provide them with a personal diagnostic, developing and presenting a tailored plan for the classes specific to their needs.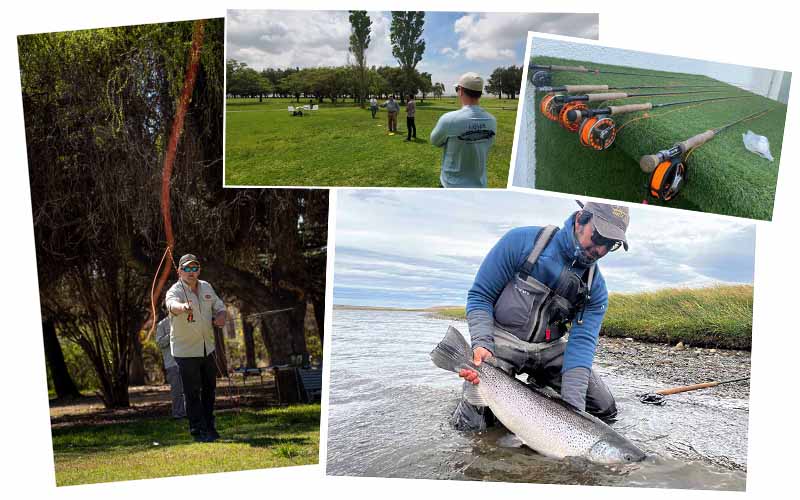 Improve your Fly Fishing Skills
For those anglers who have a specific weakness that they wish to improve, Martin can provide personal fly fishing classes to address those issues. Specific examples include personalised classes in distance casting; precision casting; casting through the wind; double hold; presentation in the water; handling of new specialised equipment and preparation for a special 'fly fishing trip' etc. Whatever your query, we are available to assist.
Intensive pre-travel fly fishing courses & trip preparation
Your fly fishing course to start your trip well-prepared and relaxed! You may spend endless hours and money preparing the dream fishing trip, but all will be a waste if you have not prepared yourself adequately for the challenge. You cannot plan the weather or the fishing conditions, however you can prepare yourself mentally, physically and with the requisite knowledge.
Martin can offer you all of the necessary pre-trip fly fishing instruction for your perfect dream expedition that has been years in the planning. Additionally, Martin can plan the whole fishing trip for you.
Learn more about or national and international fishing trips:
– Fishing trips Ireland
– International trips
Or check out www.theflyingangler.com for exotic destinations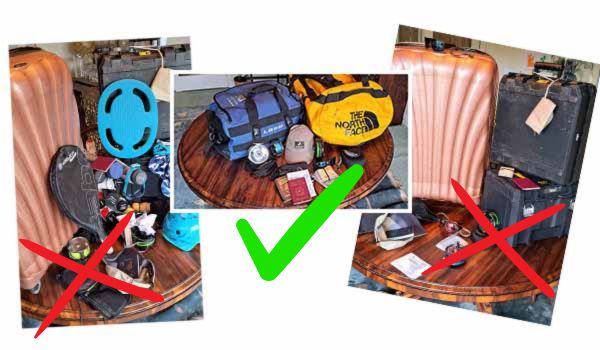 Float Tube Fly Fishing Course
Fly fishing classes using a float tube! Having 20 years' experience fishing and exploring all over the world on a float tube, I would love to introduce you to the experience.
On my arrival in Ireland, I realised how many lakes, lagoons and estuaries exist, offering the perfect conditions to fly fish from a float tube.
A float tube is a personal inflatable vessel where you sit and paddle your way through the water using your feet and flippers. It is an autonomous way to explore and cover water in the pursuit of great fishing.
In a place where the access to the greatest waters is private and expensive, the use of this modality to enter public waters makes a lot of sense. The species you can target using a float tube are all encompassed by game and game fishing.
The fly fishing float tube courses will comprise of a full day on location.
Contact us
Subscribe now for one of our fly fishing tuition courses!
And don't hesitate to contact us if you any extra questions or doubts.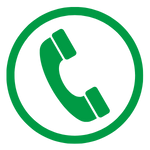 Martin Barrera Oro
+353 87 464 2500 (tel. & whatsapp)
Languages: English – Spanish – Italian
Julie-Anne
+353 87 602 0044 (tel. & whatsapp)
Languages: English – Spanish – French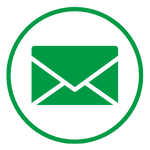 info@irelandanglers.ie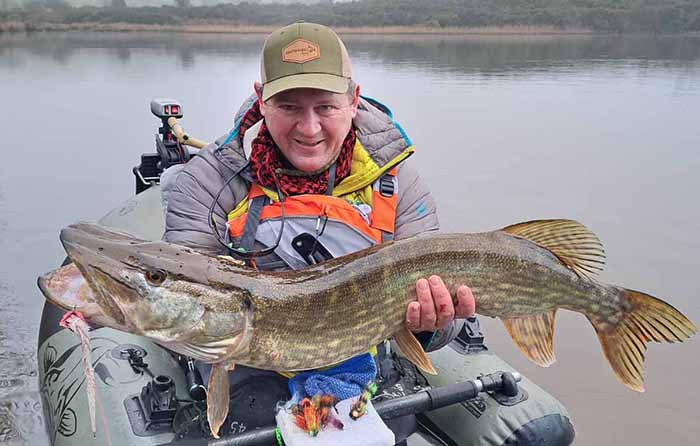 Ireland Anglers' Fly Fishing Courses
Fishing trips
in Ireland and abroad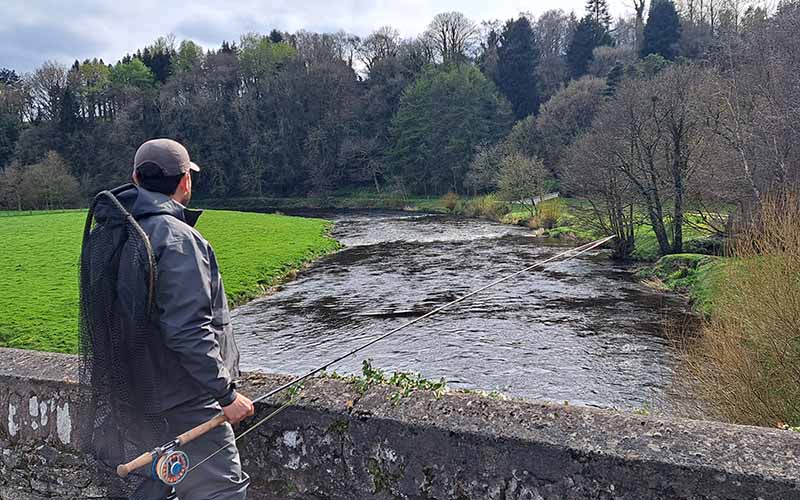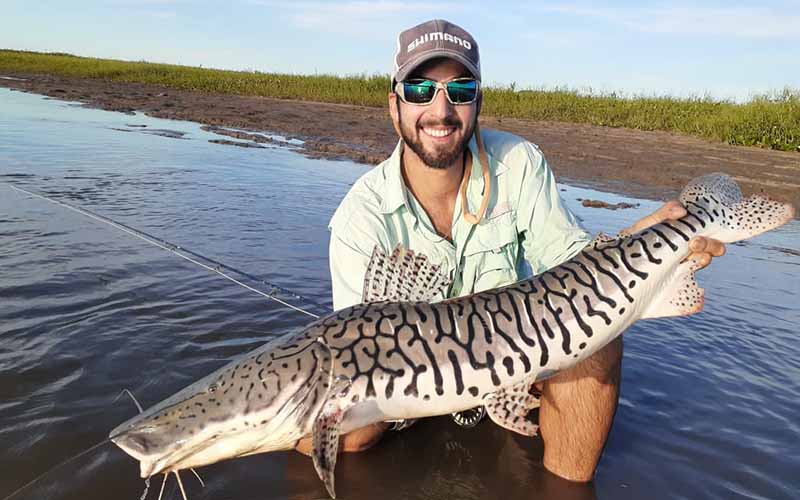 Martín Barrera Oro
Certified by: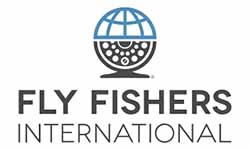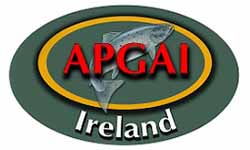 Asociasión Argentina de Pesca con Mosca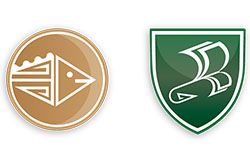 Asociación Mendocina de Pesca con Mosca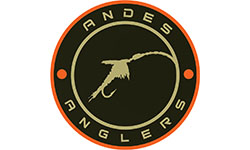 Escuela Andes Anglers